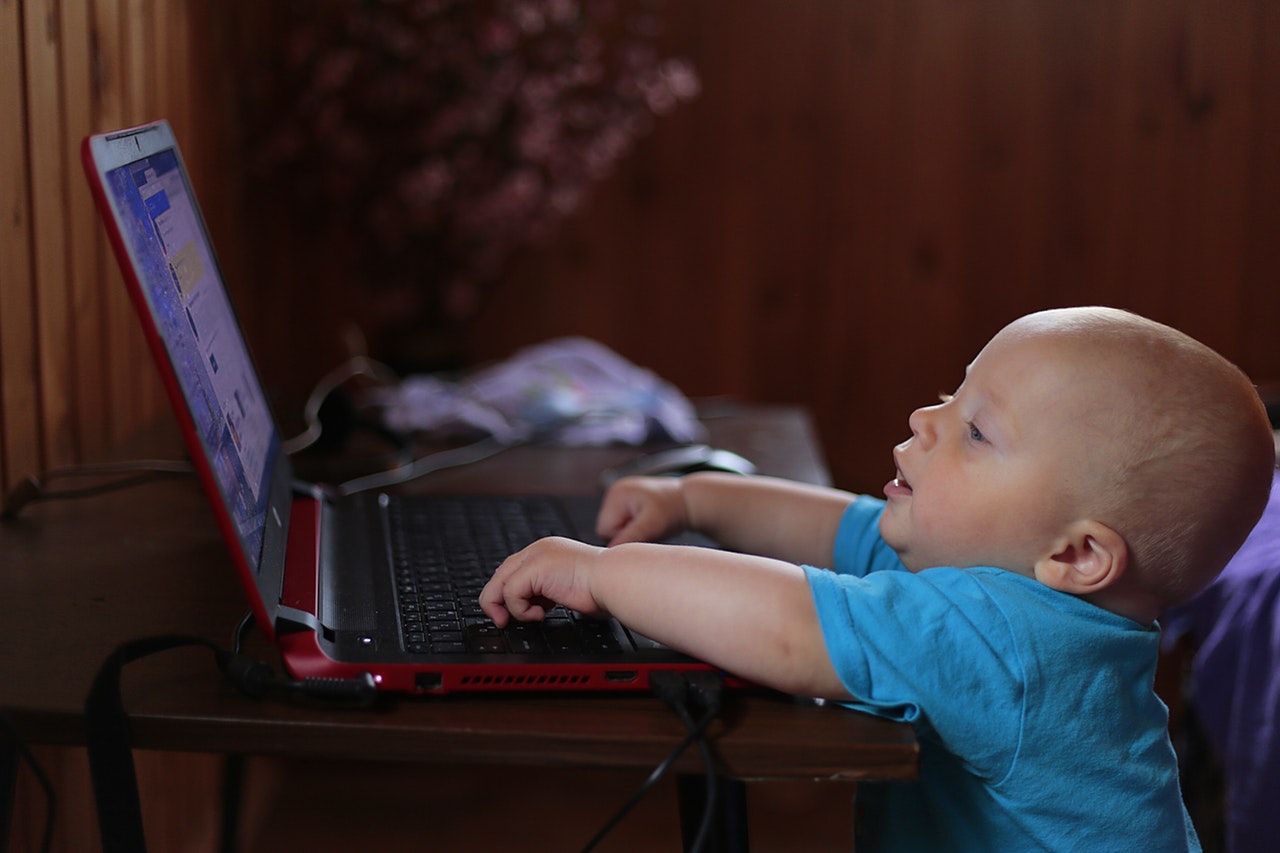 Cyber Safety FULL PLR
Save yourself HOURS of research and writing AND help protect your students by buying this CyberSafety Parent Training PLR pack. Your purchase gives you the right to use these documents FOREVER for your individual school. After your purchase you receive a link to download these files.
The complete Cybersafety parent training program and includes:
(4) Professional Cybersafety newsletter articles which can be printed and shared, added to your website or used to deliver a parent training. Each article includes links to additional resources and references.
CyberSafety 101
5 Questions to Ask Your Kids About CyberSafety
Social Media 101
Protecting Your Kids From Cyberbullying
Cybersafety Parent Do's and Don'ts (PDF) a fresh full color printable
CyberSafety Family Checklist (PDF) This report walks parents through cybersafety-proofing their home.
CyberSafety Social Media Posts- a full 4 weeks worth of tweetable social media posts that you can use to share your message of cybersafety all month long.
sale